Project Management Services
We provide a dedicated team of project and program managers who are seasoned and experienced to deal with all areas of project complexities ranging from small dedicated teams to large and diverse teams.
We do project assessment, program road map and implementation using a variety of methodologies depending upon the size and complexity of project. Our team specialize in both standard waterfall, ASAP for SAP as well agile and scrum methodologies.
Please contact us at info@sapsol.com for details.
Critical Chain Project Management
Critical chain project management (CCPM) allows for physical and human resource limitations by designing the project to deal with uncertainties. A critical path of steps is identified to give priority to the longest sequence of tasks with resource constraints. The constrained resources are known as the critical chain.
The project plan may undergo resource leveling, the process of resolving conflicts of a person's or machine's time. Because some tasks may be delayed due to conflict, other tasks must be shortened so that the project can still be completed by the target date. In some cases it is advisable to contract out sub-projects to eliminate resource conflict.
Extreme Project Management
Based on the frequent change and uncertainty, extreme project management is designed for projects with high stakes and short deadlines. Extreme projects place emphasis on innovation and quality of life. Requirements can change rapidly. The focus of extreme project management is less on templates and more on leadership, because a leader can help navigate a rapidly changing environment.
Agile Project Management
One of the newest methods of project management is agile project management, often used in software development. Emphasis is placed on an integrated team of developers, managers, quality assurance, and customers and open communication is a key to the effectiveness of this method. Short-term deliverables called sprints allow for testing and changes.
Process-Based Project Management
A strategic form of project management that is driven by the vision, mission, and values of a business, project-based management has six stages:
Defining the process.
Establishing methods of evaluation.
Analyzing the performance of the process.
Analyzing process stability and, if needed, setting new objectives.
Planning improvements.
Implementing improvements.
Event-Chain Methodology
Event-chain methodology recognizes that certain risks are taken in project management that could delay or speed up outcomes. Scenarios for time-related processes can be determined by modeling these uncertainties. Project managers can use this method to determine if a chain of events could be triggered by a specific task and plan to avoid or achieve that process.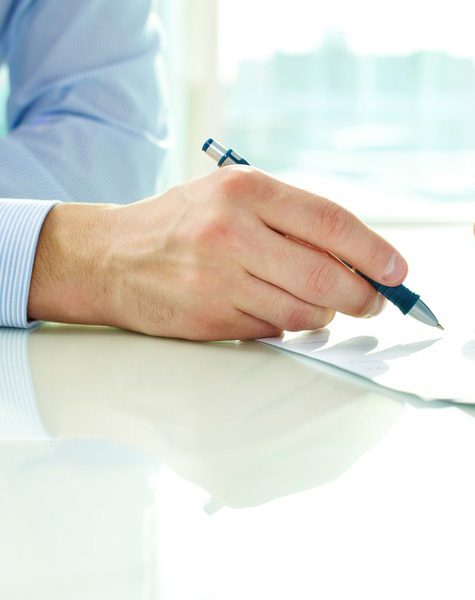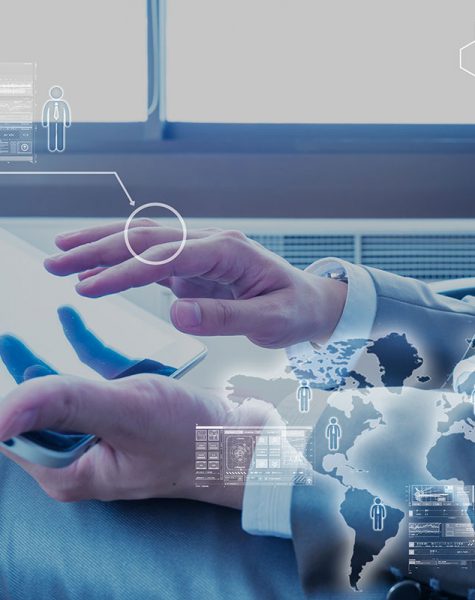 Feature
We offer many services to progress!
As a app web crawler expert, I help organizations adjust to the expanding significance of internet promoting or lipsum.
Technology Maintenance Services
We provide complete outsources services for system administration and infrastructure maintenance.
Application Maintenance Services
Our Global Deliver Centers provide 24×7 support for high availability .
Technology Roadmap
We provide technology roadmap and dashboard in cloud, mobility and big data .
Career Growth
A career development plan consists of short-term and long-term goals related to an employee's job, incorporating their strengths and future career aspirations.