We started the organization with a vision of some of the top SAP professionals in the industry to carve a niche for the next generation solutions as well provide that breeze of fresh air in technology which will help our client think out of the box and provide rapid go to market solutions . The complex technology solutions and global multilingual programs roll out have been hall mark of success for our team.
Our key team members are all hands on professional who have the vision and experience of having grown and developed the business from scratch. The have been the guiding power and light behind taking the company to the next level. The management of the organization has an average of over 20 years of experience in starting and running IT companies in the J2EE segment and ERP segment in India, Australia , USA and Canada. She guides the company to make strategic decisions and move forward and make the right decisions . SAPSOL Technologies Inc . is currently funded by private investment from our management and some external investors. We are open to innovative proposals as well as funding the next generation of solutions for other start-up companies who have a great idea but are unable to leverage it. For more details please contact us at info@sapsol.com
Call to ask any question
USA: 408 775 6500
CA : 905 507 8200/01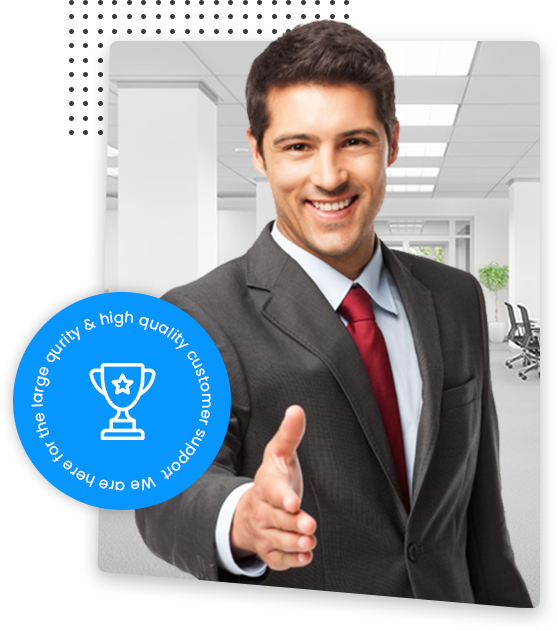 Feature
We offer many services to progress!
As a app web crawler expert, I help organizations adjust to the expanding significance of internet promoting or lipsum.
Technology Maintenance Services
We provide complete outsources services for system administration and infrastructure maintenance.
Application Maintenance Services
Our Global Deliver Centers provide 24×7 support for high availability .
Technology Roadmap
We provide technology roadmap and dashboard in cloud, mobility and big data .
Career Growth
A career development plan consists of short-term and long-term goals related to an employee's job, incorporating their strengths and future career aspirations.